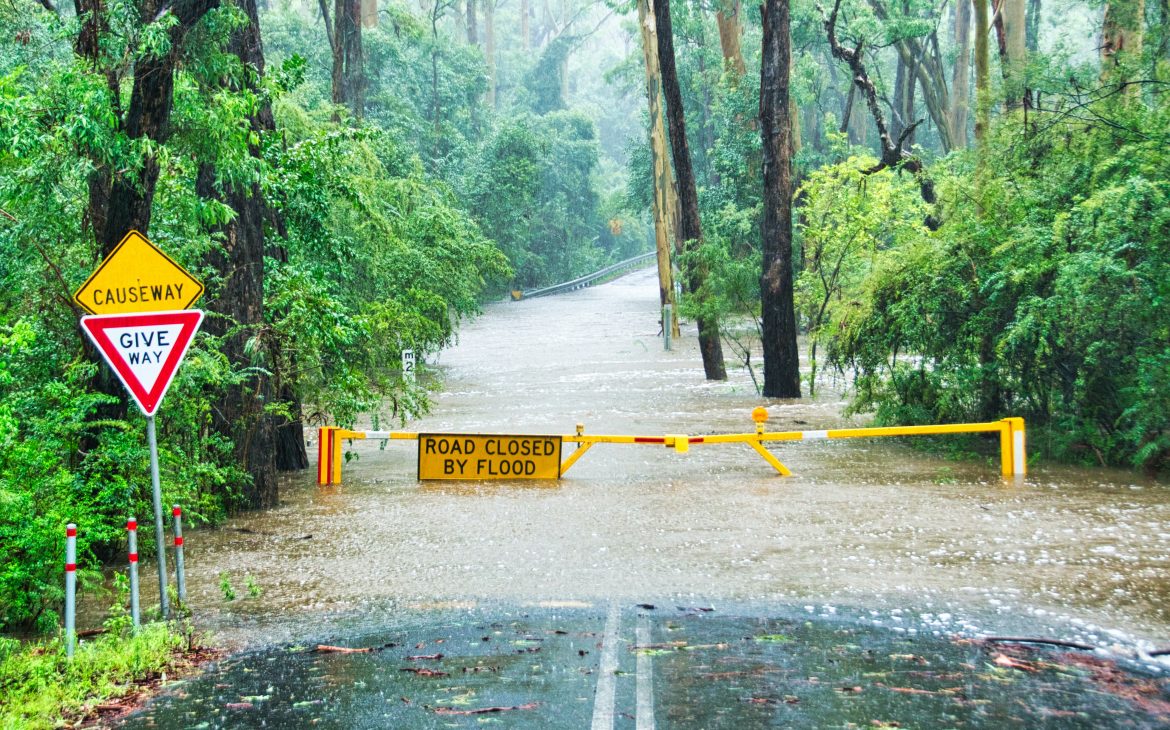 When you imagine all the dangers threatening your car, water's probably very far down the list. As your insurance agency, we're here to remind you that accidents can happen. Flood damage can occur and it might have a devastating impact. The question to bear in mind is, "does my auto policy cover flood damage?".

Clients are used to purchasing a separate flood policy for their homeowners insurance, so it's natural that they begin to think they need to do the same for auto insurance.

Where Do I Purchase Flood Insurance for My Car(s)? 
The answer is that cars are easily insured against flood damage if you purchase Comprehensive Coverage to protect your vehicle. Auto insurance policies provide coverage for your legal liability for damage to others and their property, but they can also protect your vehicle from some of the vagaries of life. Below is a typical explanation of Comprehensive Coverage.
 Comprehensive Coverage – pays if your car is damaged in a way that does not involve collision. Risks covered under the standard auto policy are: theft, hail, fire, flood, earthquake, explosion, falling objects, vandalism, and involvements with animals. Lenders require this coverage if you have an automobile loan, but this is not required by the state.
To learn more about auto insurance, you can read more about the different types of coverages here. If you have a loan on your car, then rest assured that you do have this coverage in place as the lenders will always require it.
If not, please check with your insurance agent to make sure that your vehicle is covered by Comprehensive Coverage on your auto insurance policy.
The team at Horizon Insurance advises all of our clients to have comprehensive insurance in place and will be happy to assist you today!
At Horizon Insurance, our team will guide and assist you with proper coverages at a great premium; headache free! We look forward to working with you